Concrete floor polishing creates beautiful functional floors that eliminate the need for coatings and waxes. Through a series of grinding steps the EPS Reflex Floor System can take and old or new concrete slab and refine into a high-performance floor with superior durability. Many of our clients are converting from other floor coverings and coatings just for the reduction in maintenance cost.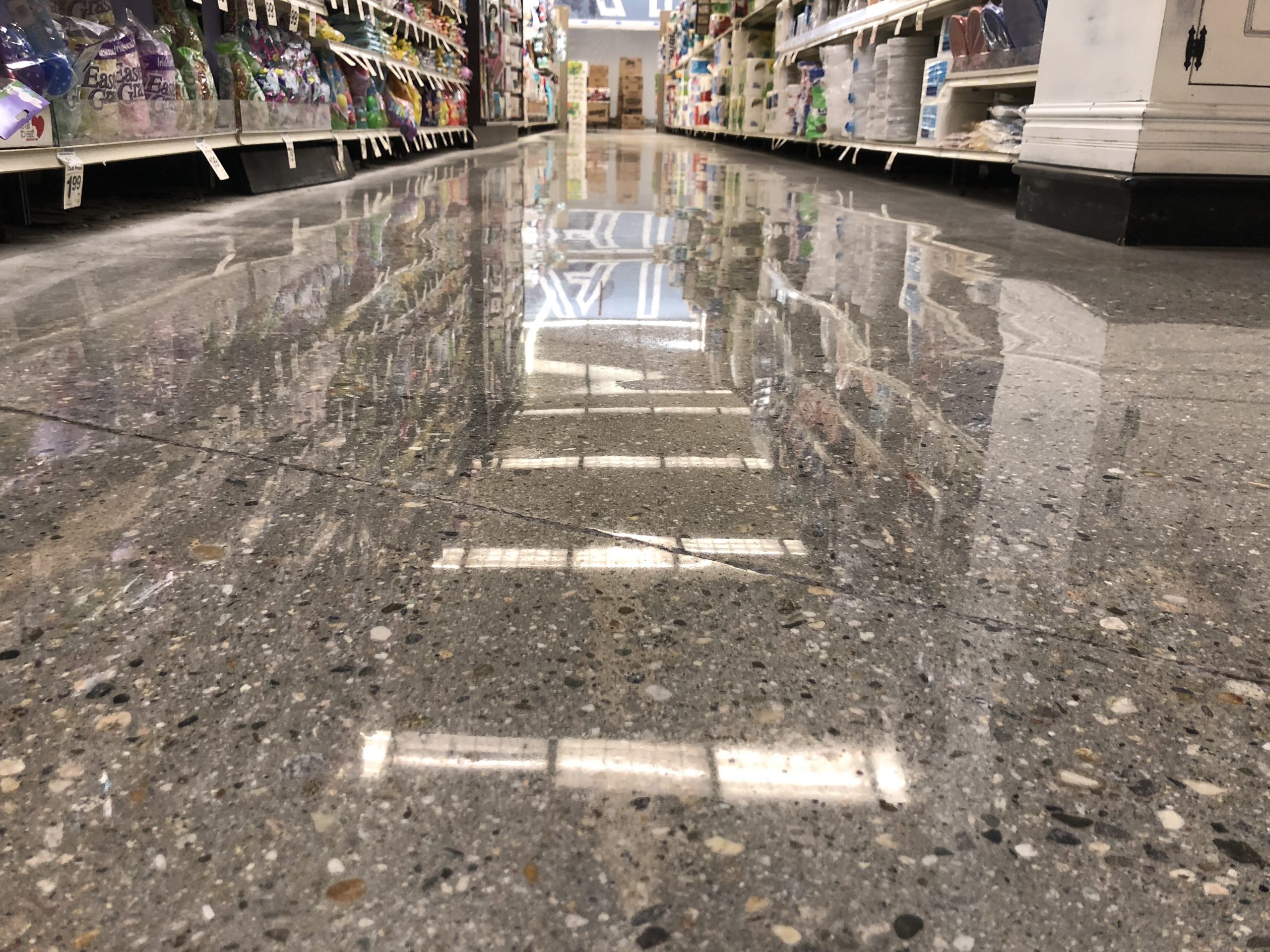 Finish options include color, aggregate exposure, reflectivity and sheen.
Benefits of EPS Reflex Floor-
            -Abrasion Resistance: Up to 400% Greater
            -Impact Strength: Up to 21% Greater
            -Light Reflectivity: Up to 30% greater
            -Lowest 10-year life cycle cost
            -Eco-Friendly Maintenance
            -No adverse reaction to ultraviolet light or water spray
            -Eliminates moisture vapor failures related to floor coverings
            -Does not support combustion…eliminates smoke or toxic fumes
            -Qualifies for inclusion on Silver, Gold, Platinum LEED
EPS Reflex Floor Checks all the Boxes
            -Never have to replace flooring again – Long Lasting
            -Eliminates Dusting
            -Has the "wow" factor
            -Virtually maintenance free – No striping or waxing
            -Saves energy
            -Unsurpassed durability
            -Lowest 10-year life cycle cost
EPS Polished Concrete Restoration
            -Rejuvenates polished concrete restoring gloss and depth
            -Gold, Silver and Bronze packages to meet your budget
InFloor Branding
Elevates your customer brand awareness through our process of infusing your logo or brand identity into polished concrete.
Aggregate Finish Levels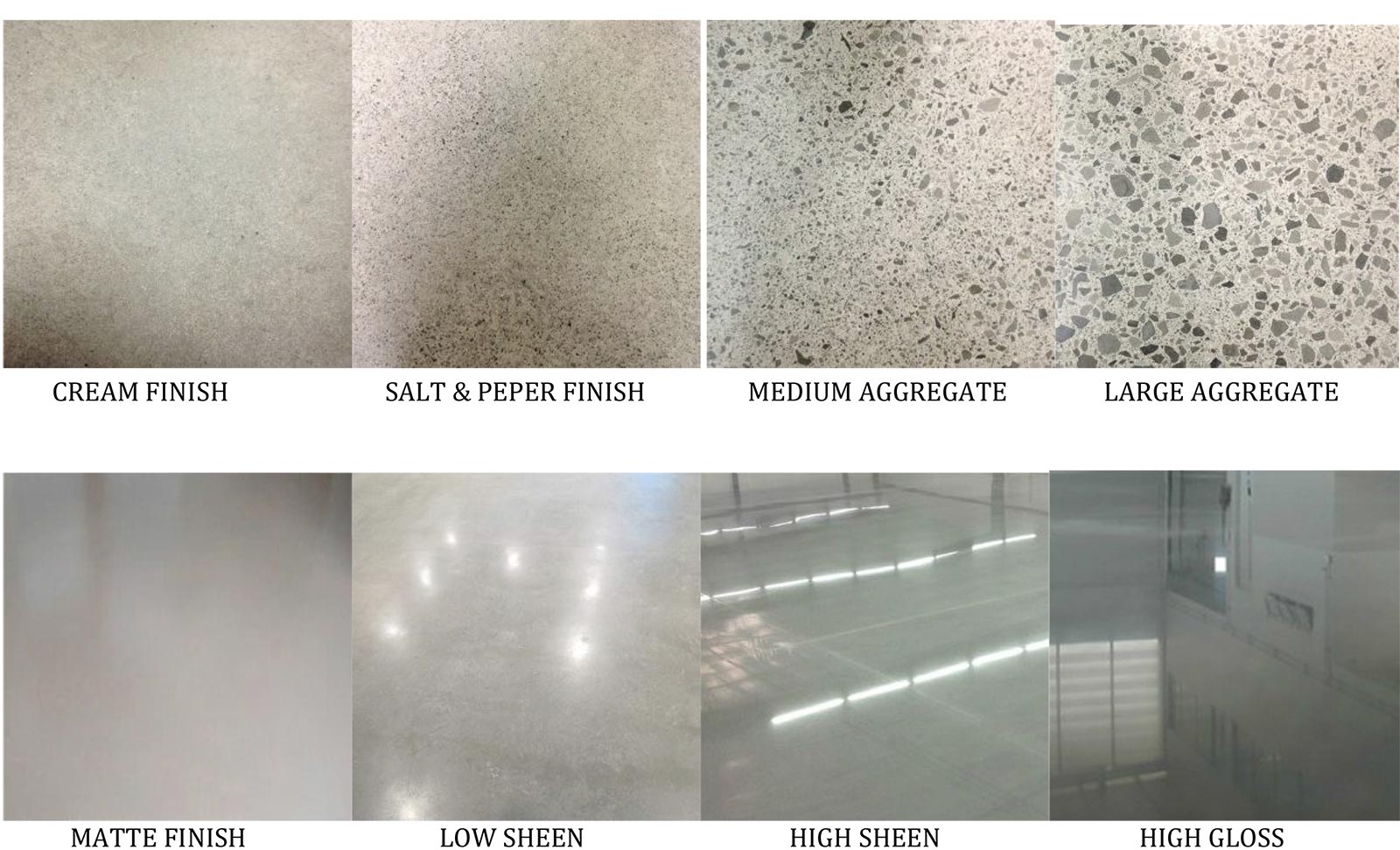 Concrete Color Tone Stains & Dye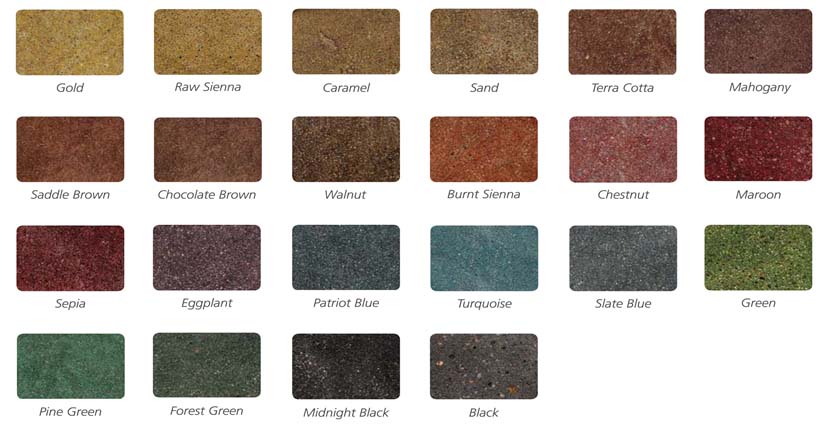 ---
Since 2002, this process has been transforming new and old concrete into strong, durable, and beautiful surfaces.